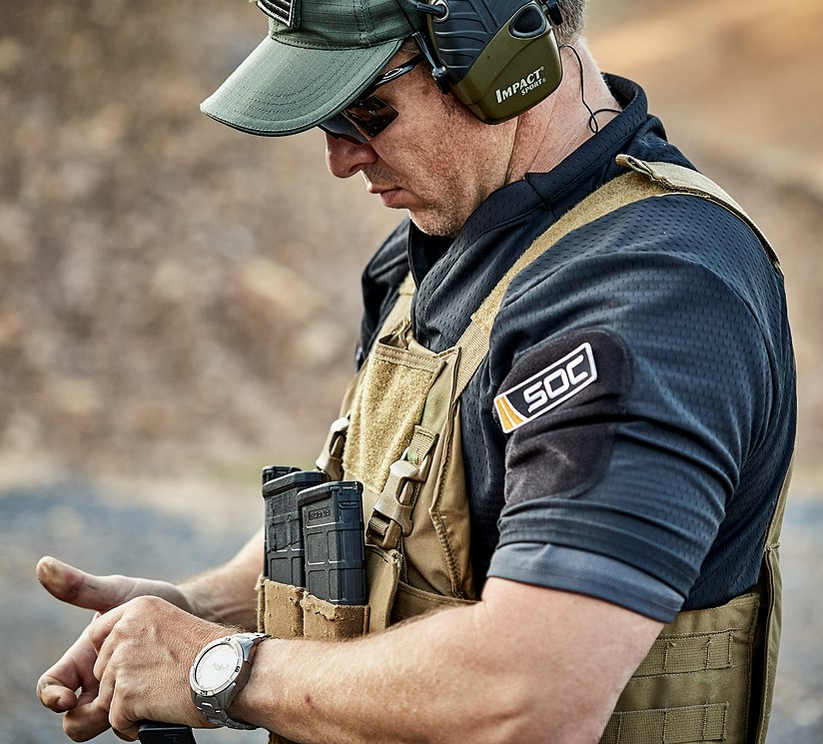 About SOC
SOC is an experienced mission support provider with a reputation for delivering responsive and agile solutions in support of national security interests in high-threat environments. SOC is an integrated provider of mission support solutions through our global security, operations and maintenance, architecture and engineering, and staffing services to the U.S. Government and commercial clients.
As the trusted provider of mission-critical solutions to the U.S. Government and commercial clients, our dedicated professionals are engaged in the delivery of safeguards and security; facility operations and maintenance; architecture and engineering; explosive ordnance storage and disposal; and staffing services.
We work side-by-side with our customers including, the U.S. Departments of State, Energy, and Defense, the Intelligence Community, other federal agencies, and non-governmental organizations, providing and helping create safe and secure environments in which they can perform their best work.
SOC
EXPERTISE, DISCRETION, RESULTS
Regardless of the assignment, customer, or geography, we stay true to our core values so that our customers can rest assured that we do things the right way, every time: Safety, Diversity, Integrity and Success. These values capture the essence of what our company stands for. Our customers rely on us because we never sacrifice on who we are or what matters most.
Ranked on the global Defense News Top 100 List of defense companies, SOC is owned by Day & Zimmermann, a century-old, family-owned company with a workforce of more than 41,000 specializing in construction & engineering, operations & maintenance, staffing and defense solutions for leading corporations and governments around the world. Operating from more than 150 worldwide locations with 2.4 Billion USD in revenue, Day & Zimmermann is currently ranked as one of the largest private companies in the U.S. by Forbes.