Canine Solutions
Despite heightened security measures, global transportation systems continue to remain an attractive target for terrorism. Meanwhile, the aviation and air cargo industry face a separate set of emerging safety issues that remain a priority. Staying ahead of evolving threats requires a preventative security posture. SOC's Explosive Detection Canine (EDC), Lithium Battery Detection, and Third-Party Canine Teams are a critical element in the prevention and deterrence of potential safety issues and threats.
WHO WE SERVE
With more than 30 years of combined team experience in training canines to meet safety and detection needs, SOC has been supporting with turn-key canine solutions to both commercial customers and federal government agencies, including:
The Aviation and Air Cargo Industry
Department of Defense (DOD)
Department of Energy (DOE)
The Intelligence Community (IC)
Department of State (DOS)
Among other commercial and non-government partners
We bring agility and the capacity to meet current and evolving safety needs. We self-perform canine acquisition and management under our "Dog First" philosophy. Self-performing allows us to ensure an adequate supply of high quality canines; places the utmost importance on the dog's health and welfare; controls quality, and improves overall performance. Our unique ability to rapidly procure top quality dogs with the ability to detect a set of specific odors in active and dynamic environments has been proven on several contracts and many task order awards.
SOC Canine solutions for industry needs:
T

eam

of experts working for more than 30 years training canines to meet safety and detection

needs

Our Canine Solutions exceed industry standards by carefully and systematically training our dogs, not sacrificing quality for time
SOC is operating as one of the few Certified Cargo Screening Facilities K-9 (CCSF-K9) in the United States.
Our Canine S

olutions

have successfully supplied Canine teams globally, in the protection of personnel, facilities, and assets
All our dogs are imprinted on 36 explosive odors, one odor at a time
Canine Solutions provides the government and private sectors with a wide assortment and variety of working dogs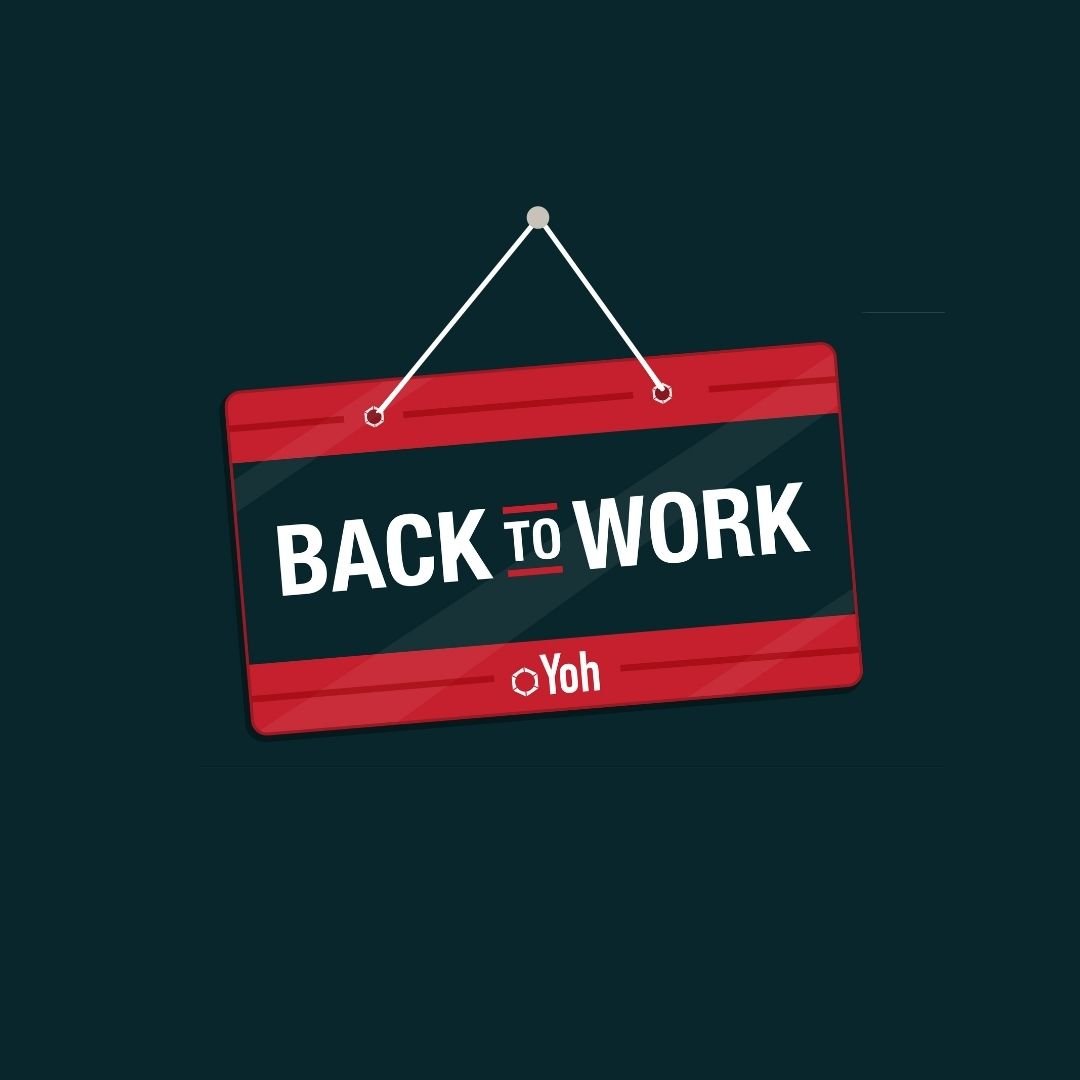 We want to hear from you. Interested in doing business with our Canine Solutions group?
Give us a call:
(304) 267-2075
Send a Message
Certified Cargo Screening Facility K-9 (CCSF-K9)
SOC Canine Solutions is a TSA Certified Cargo Screening Facility (CCSF-K9) with TSA-approved teams ready to deploy. Our quality Explosive Detection Canine (EDC) teams will be used to screen cargo under TSA's Third Party Canine Program. We bring a higher level of proven success to the industry in canine search and detection capabilities.
With more than 15 years supporting critical U.S. Government missions, we have provided hundreds of successful EDC teams to important locations around the world.

Our cargo screening methods include state-of-the-art video and digital tracking software to employ the most efficient method of screening and explosive detection. SOC utilizes specialized software and wireless video technology to record, document, and provide in-depth analysis of canine training activity, deployments, and cargo screening operations in compliance with TSA's regulatory standards.

In line with our commitment to exceed industry standards in safety, also as a core value, we maintain a dog-first philosophy.
As a certified canine cargo screening provider, SOC's Canine Solutions Group stands ready to deliver air cargo screening capabilities to a large number of new and potential customers in need.


Download our Canine Solutions Flyer by clicking on the image below.
Canine Lithium-Ion Battery Detection
SOC is one of the few companies currently providing lithium-ion battery canine detection capabilities with teams working on the ground at major airports. At the Canine Training Center, SOC is also developing pilot programs and research to help air carriers mitigate the ongoing lithium-ion battery risk, as government regulations work to catch up— which are still under development to create improved search standards and guidelines for battery shipping safety protocols. As a leader in the canine industry, our dogs represent by far the fastest and most effective way to screen cargo for any specific item, be it lithium-ion batteries or explosives.
Download our Canine Lithium-Ion Battery Detection Flyer by clicking on the image below or contact our team members to discuss our services.
SOC is built on a "Dog First" philosophy.
From selection through training, deployment and ultimately retirement, the dog's health and welfare is paramount to everything we do. Our canines are finely calibrated instruments capable of extraordinary detection/patrol work, but unlike an instrument, each and every dog is its own individual and requires an individual health management plan that is developed through trainers, handlers and medical staff.
Detection canines may be trained to track and detect elements such as human scent, explosives, narcotics, and hazardous materials, depending on the specific needs of the contract or program. SOC canines are carefully selected through a series of tests and a strict review process, which examines the innate drive and basic capabilities to be successful as part of our integrated security solution. SOC's trainers and handlers employ a positive reinforcement training standard where the health and welfare of the animals is paramount.
Our Training & Training Facility
SOC's documented and detailed training program exceeds ATF NORT, North American Police Work Dog Association (NAPWDA), and current TSA standards by imprinting more explosive odors and by exposing the dogs to additional training environments. SOC employs both food and toy reward methodologies as a means to develop the perfect product for our clients. All dogs have completed a rigorous 3-5-month training course where they learn to detect explosive odors in numerous environments.
SOC's canine trainers and handlers live by strict standards focused on the health and welfare of our dogs. Operating in support of both foreign and domestic security missions, the quality of training and level of care provided to our dogs meet the highest industry standards, ensuring optimum performance levels anywhere in the world. Our animals are truly a part of the SOC family.
SOC's Canine Solutions division operates a 40,000 square foot, three-acre training facility in the United States, having supported of one of the largest canine programs in existence with deployed canines and handlers in the United States and the Middle East. This state-of-the-art canine training facility prepares our animals and handlers for deployment with training and testing in protection, patrol, apprehension and detection.
SOC CANINE PERFORMANCE LEVELS
In our industry, there are a variety of training stages which we engage in and deliver upon.
Green Dogs
Untrained EDCs will undergo SOC's initial technical assessment process. SOC meets and evaluates the dogs, selecting only those that demonstrate the qualities and aptitude for detection and/or apprehension. Prior to purchase, each dog must pass our task specific screening and medical requirements. All Canines will demonstrate the following behavior profile:
Energetic
Confident
Non-aggressive (to animals and humans); Canines must be very social
Non-Kennel aggressive/food pail or water pail aggressive
Motivated by Kong or ball, or other toy
Kennel crate trained
Muzzle trained
Single Purpose Detector Dogs
At SOC, a high priority is placed on our detector dogs. We place their health and welfare first, from selection through training, placement, and ultimately retirement. Each Canine is microchipped and has an individual health management plan that is specifically developed, updated, and administered by our trainers, handlers, and medical staff. This philosophy ensures each SOC Canine is a finely calibrated team member capable of extraordinary detection. Our capabilities include detection and passive final response to explosives, narcotics, hydrocarbons/accelerants, human scent (tracking) and electronic components.
Dual Purpose Dogs
At SOC, a high priority is placed on our detector dogs, such as the canines we employ in our third party canine TSA services. As a certified canine cargo screening provider, SOC's Canine Solutions Group stands ready to deliver air cargo screening capabilities to a large number of new and potential customers in need.
Portfolio & Experience
WHATEVER THE MISSION, WE DELIVER SUCCESSFUL RESULTS.
With diverse teams of professionals from around the world, our purpose is to ensure that our customers are free to reach their highest working potential regardless of the threat profile.
36
Imprinted explosive odors
747+
Globally Deployed
Explosive Detection Canines (

EDCs)
30+
Years training canines to meet explosive detection needs